Dr. Stephan Jonas
Head of Division mHealth

Dept. of Medical Informatics
RWTH Aachen University
Pauwelsstr. 30
52057 Aachen, Germany
+49 (0) 241 80 88 795
mhealth.imib.rwth-aachen.de
stephan.m.jonas[at]gmail.com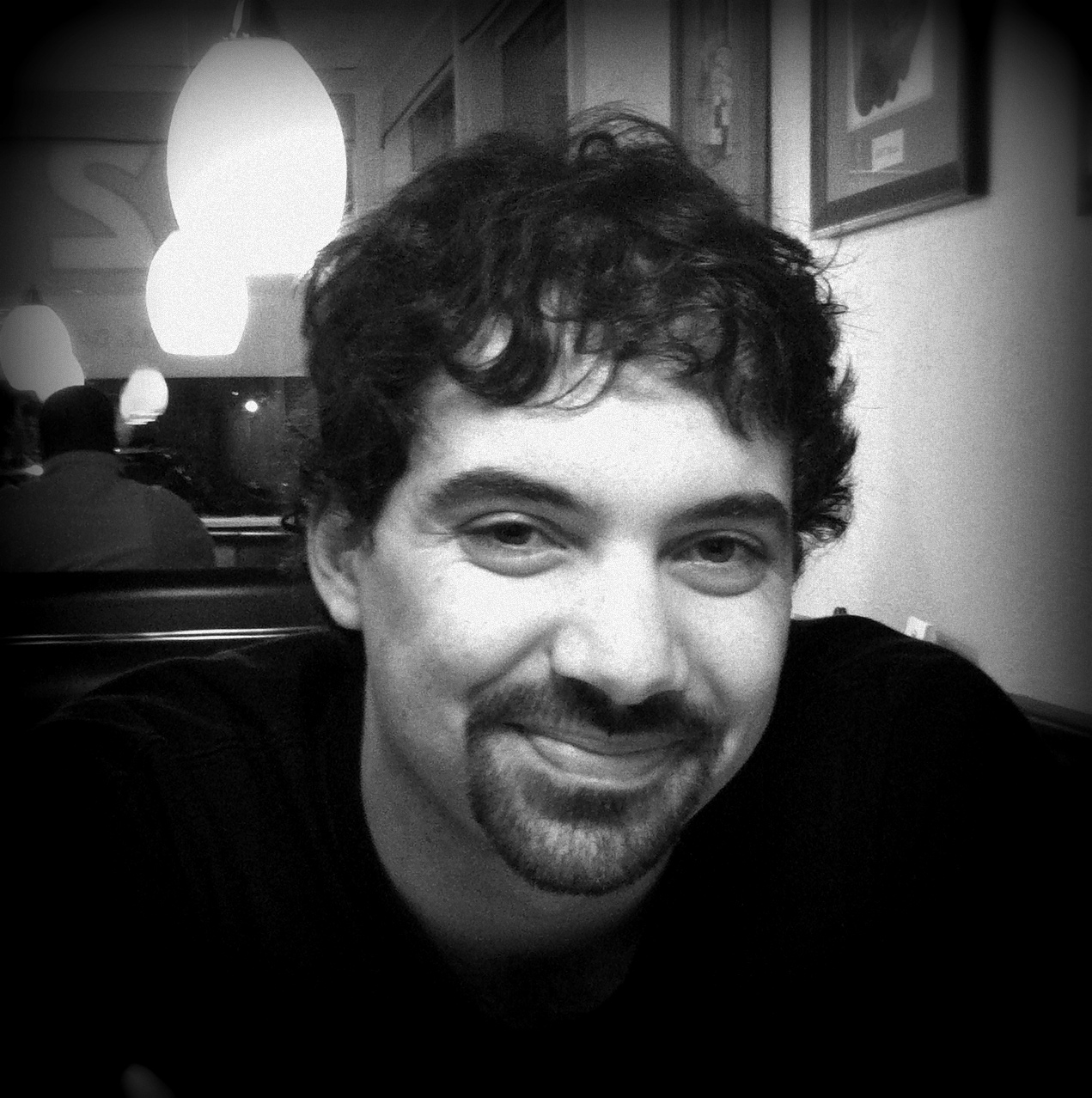 Publications & Presentations
Peer Reviewed Articles
Selected Conference Presentations
See Google Scholar profile for a more comprehensive list
Book Chapter
Patents
Invited Talks
Smart Wearables in Clinical Training and Routine. Connecting Healthcare IT (conhIT) 2016: Innovative Healthcare IT, Berlin, Germany.

Echtzeitanalyse von EKG Holter-Signalen.

BMT 2015: DGBMT and GMDS/GI Workshop "Biomedical Image and Signal Computing - BISC 2015", Lübeck, Germany.

Neue Wege für Gesundheitssysteme: mHealth.

Global Health Initiative, Würzburg, Germany.

Mobile Devices and Gamification in Medicine.

The Research Institute at Nationwide Children's Hospital, Columbus, Ohio.
CV
Education and Academic Experience
2014 to present:

Uniklinik RWTH Aachen, Aachen, Germany

Head of Division mHealth at the Department of Medical Informatics

2010 to 2014:

Uniklinik RWTH Aachen, Aachen, Germany

Doctoral student in theoretical medicine at the Department of Medical Informatics

2009 to 2012:

Yale School of Medicine, Yale University, New Haven, CT, USA

Lecturer in the Department of Diagnostic Radiology

Jun 2010 to Oct 2010:

Reykjavik University, Reykjavik, Iceland

Visiting researcher at the engineering department

2007 to 2009:

Chair of Computer Science 6, RWTH Aachen, Germany

Research assistant

2003 to 2009:

RWTH Aachen University, Germany

Diploma student in Computer Science, subsidiary medicine
Honors and Awards
2014:

Borchers-Badge for finishing the doctoral studies "with distinction"

2009:

Ranked 3rd in ICDAR 2009 Arabic Handwriting Recognition Competition

2007:

Ranked 8th in Prudsys Data-Mining-Cup, Student Competition
Professional Activities